Luxurious Catering Services Tailored To Your Event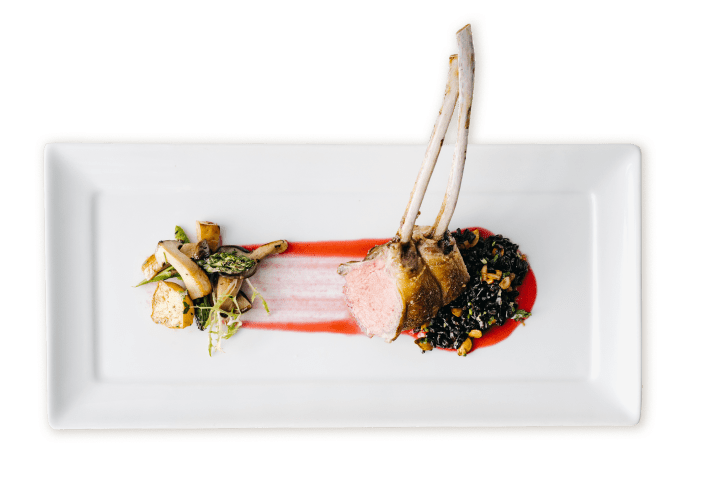 Through masterful service, elegant venues, brilliant cuisine, and craft cocktails.
Main Event was the perfect choice for our wedding where we wanted food to be a key center piece. We loved the numerous options they offered, including many that helped us feature local DMV favorites. Melissa was fantastic in planning, execution, and professionalism. They were also incredibly flexible and understanding with our many pandemic-related changes. Definitely recommend their services!
Thrill the Senses.
Delight the Palate.
Main Event pairs exceptional cuisine with luxury-caliber service. We partner with you to curate thoughtfully planned event design, custom tailored to your taste and budget.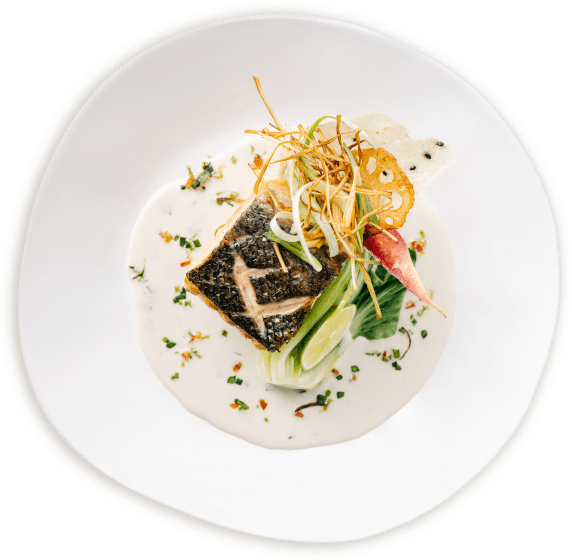 We work closely with local purveyors, pairing organic ingredients and sustainable practices.