Join DC's Leading Luxury Catering Company
Working at Main Event Caterers.
At Main Event Caterers we create and deliver delicious! Our team of professionals have a passion for creating memorable experiences with our artfully crafted, mouth-watering cuisine and our exceptional service. Our talented event designers, supervisors, chefs, bartenders, butlers, and drivers enjoy some of the highest pay in the industry, flexible work schedules, and the opportunity to work weddings, birthdays, anniversaries, graduations, corporate events, and other special occasions at the most beautiful and historical venues in the entire Washington DC metro area.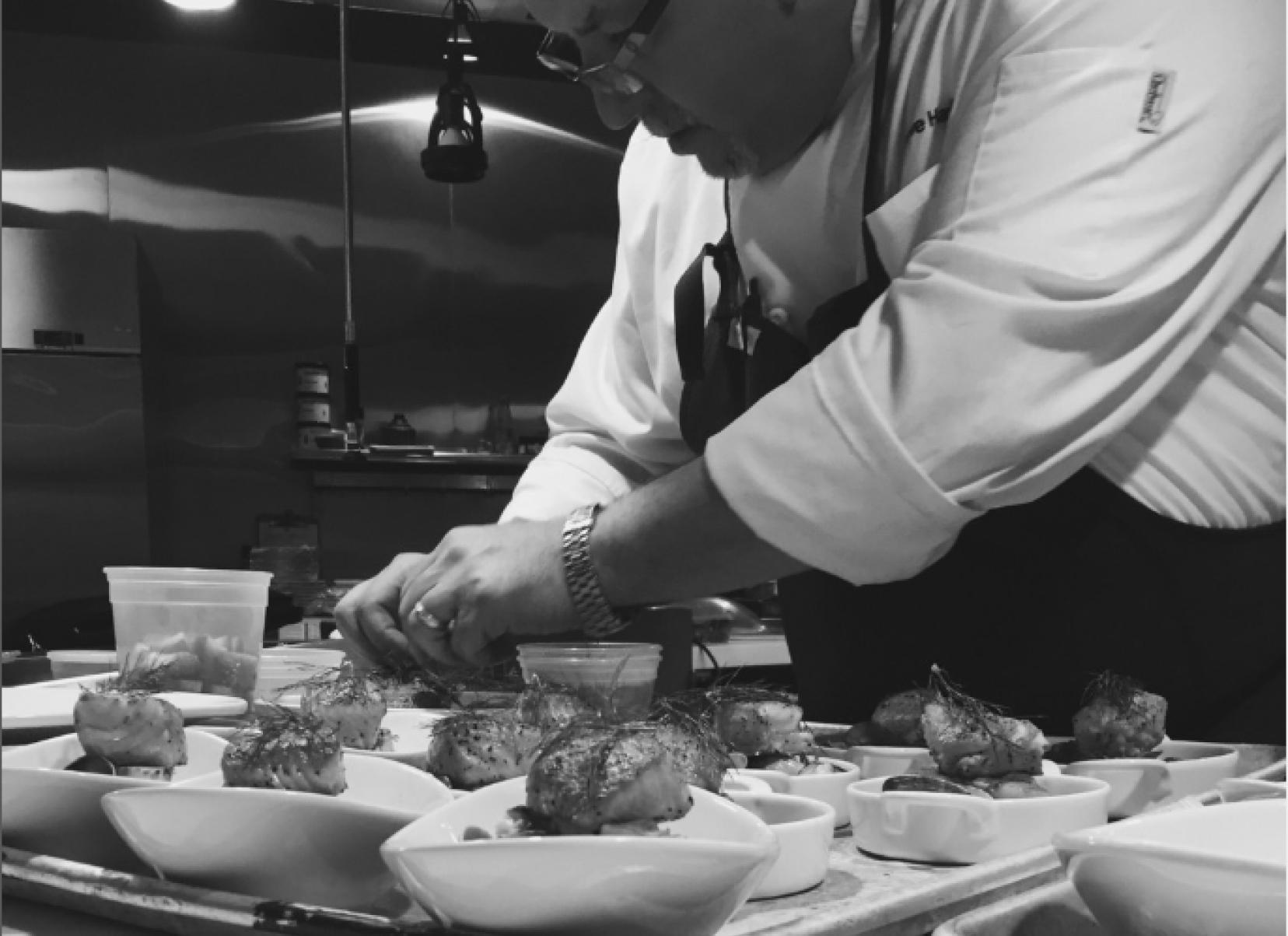 "I've worked with Main Event Caterers for over 17 years and witnessed the company's growth. What I like most about the company is the people I work with daily. The atmosphere is friendly with a sense of camaraderie, and the staff is warm and skilled.''
Jack McReynolds,
Bartender
"I have been working at Main event for over 10 years. I started at Main Event as a butler and now I'm one of the top supervisors at the company. I can attest for the love and caring that the company offers to all its staff!''
Greg Bazille,
Catering Supervisor
"I love the atmosphere, and I like the direction the company is going in. Always good and growing. I've always had good bosses and have a good boss. I like the work; I feel happy doing it."
Roger Silva,
Warehouse Supervisor
"After 5 years of working with Main Event, I am happy and proud to say that I am part of one of the best catering companies in the area, that appreciates hard working people who are willing to grow and believes that teamwork is the key to success."
Erick Hurtado,
Director of Beverages