Learn More About DC's Leading Luxury Catering Company
The key to any successful event is having the right ingredients. Mixing inventive menus, world-class cuisine, seamless service, and trendsetting design, Main Event Caterers is proud to be one of the first full-service catering companies in the DC Metro Area. For 25 years, we've been in the business of building well-balanced, sensory experiences that transport guests to a bold world of celebration.
The mastermind behind Main Event is our innovative Management Team. Each team member possesses a rich foundation in hospitality; offering a masterful depth of knowledge that raises Main Event to elite levels of entertaining. They lead our mighty team to success, assuring the foundation of each event is creativity, excellence and warm hospitality.
The heart of our business is food, and our culinary team captures inventive cuisine with gusto. Our chefs' skills are diverse; from expertly creating intimate dinners to orchestrating large-scale galas across the Metro-DC area and beyond.
Main Event's Warehouse Operations Team is the backbone of our business. The Team masterminds the details – making sure deliveries are prompt, and that every teaspoon, every martini glass, every table linen is in place and ready to make the vision for your event a reality.
Main Event's Sales Team brings decades of hospitality and event experience to your gathering. Our Event Designers infuse a sense of taste, design and culture to deliver catered experiences that are unforgettable. Our team loves a good party, and will move heaven and earth to make sure your gathering is nothing short of spectacular.
We work hard to shop local, bringing the freshest, most
ethically acquired ingredients to our dishes. We are proud to support local small businesses throughout Virginia and Maryland, which not only provides you with the freshest organic produce, but also contributes to
local farming. As you take a bite of your fresh Dutch
apple pie, know its ingredients were grown just up the road from where you're seated.
We avoid wasting food and seek out creative ways to infuse ingredients in our cuisine. Our chefs' masterful creations assure you'll clean your plate, so that's a plus.
You Might Call Us Pioneers
We're serious about sustainable innovation, which translates to Main Event's insatiable hunger to be better stewards of our culinary resources. It boils down to better events, better cuisine, and a better world.
On the Mission to Plant-based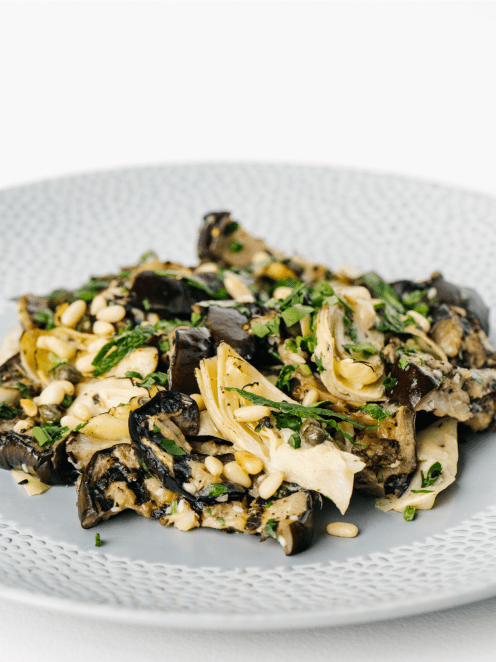 Main Event's inventive meatless offerings bring flavor, texture and beauty to guests. With so many delicious, healthy and creative options available, plant-based dishes are worth considering for your next gathering – your meatless eaters will thank you, and you just may convert your other guests as well!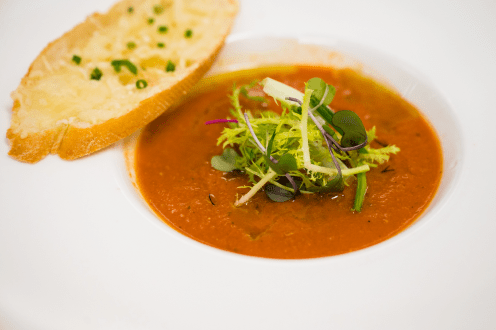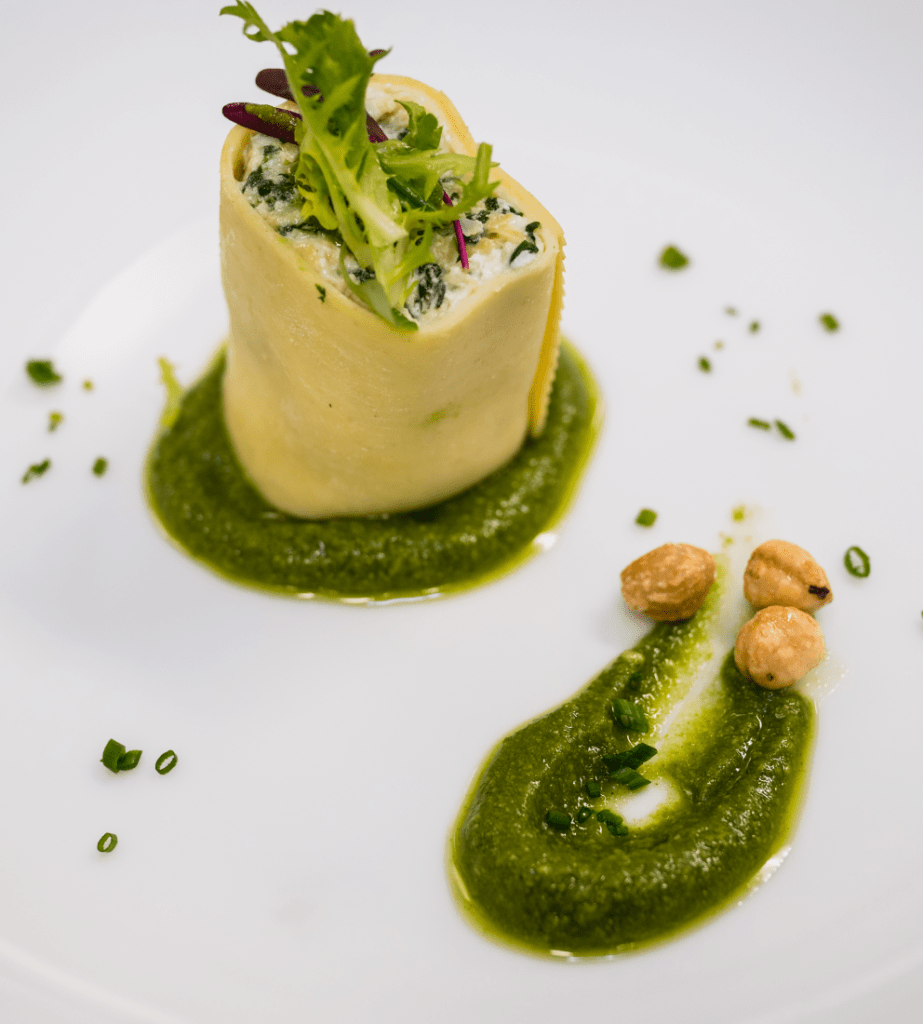 For a myriad of reasons, some of your guests might prefer meatless options. Our talented Main Event chefs have developed tantalizing plant-based menu items that not only provide more wholesome, balanced meals, but reduce carbon emissions, animal feed and waste runoff pollutants, as well as other environmental benefits. It's a delicious new dining experience of natural umami, utilizing locally grown and sustainably grown plants to drive the menu.