---
Main Event Caterers believes that the cuisine featured at your event should represent your individual style and preferences as well as exceed the diverse expectations of your guests. Our passion is to provide you with an innovative culinary experience, featuring the highest quality local, seasonal, organic, sustainably farmed, ingredients as possible. And we know how to work with an array of budgets without compromising the excellence of your event. Allow us to bring our catering and event planning expertise to your gathering, whether you are planning a three-course seated dinner for fifty or an internationally themed stations gala for thousands.
REQUEST CATERING QUOTE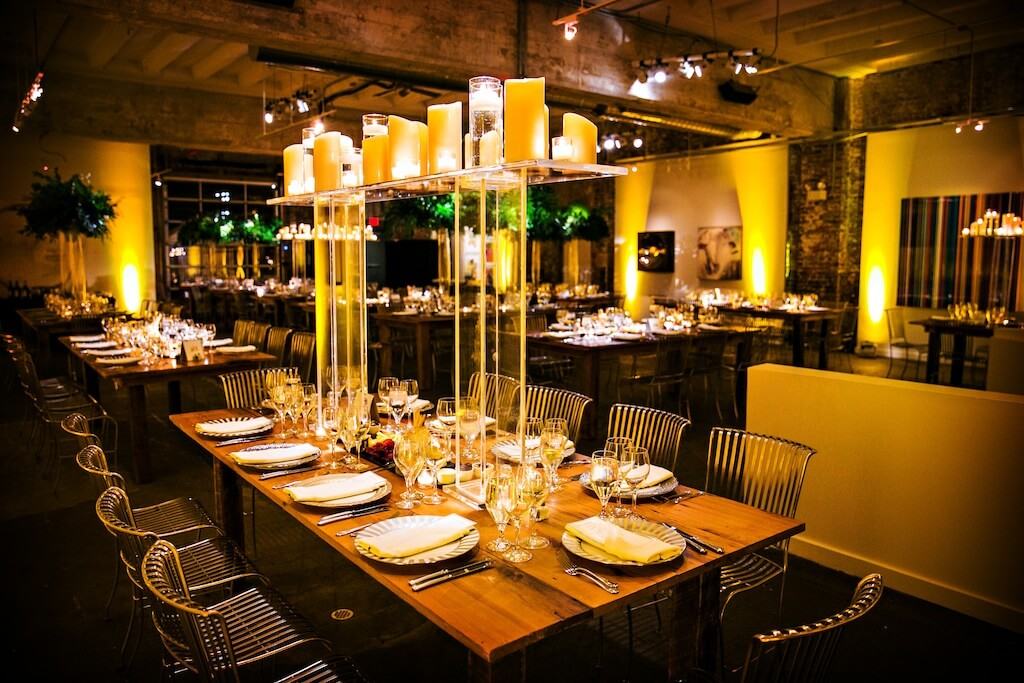 WHAT'S COOKING AT MAIN EVENT CATERERS
At Main Event Caterers, we are are best known for our diverse menu and delectable food that makes guests savor every bite. Our professionally trained chefs are connoisseurs who have devoted their lives to perfecting their craft and preparing food that looks just as good as it tastes. We prepare flawless appetizers, entrees and desserts for events of any type and size. All of our food is cooked with meticulous care and assembled by hand – always fresh. Unlike other caterers that keep food in holding boxes which degrade quality, Main Event Caterers cooks on-site whenever possible to ensure our meals are hot, fresh, and delicious.